Digital identity
Working strategical with SEB's design over the years have been a lot of fun and very rewarding – at the same time it has been a very challenging task. As lead digital design agency working for such a big and complex organization we've been involved in working on everything from the public web sites, internet banking services, apps for mobile devices and numerous user interfaces for different screens in public spaces.
Design refresh
Most recently a design refresh across all digital interfaces was initiated, an ongoing project we're currently involved in. Aiming at simplifying design management, optimizing the business and strengthen the brand in all digital channels.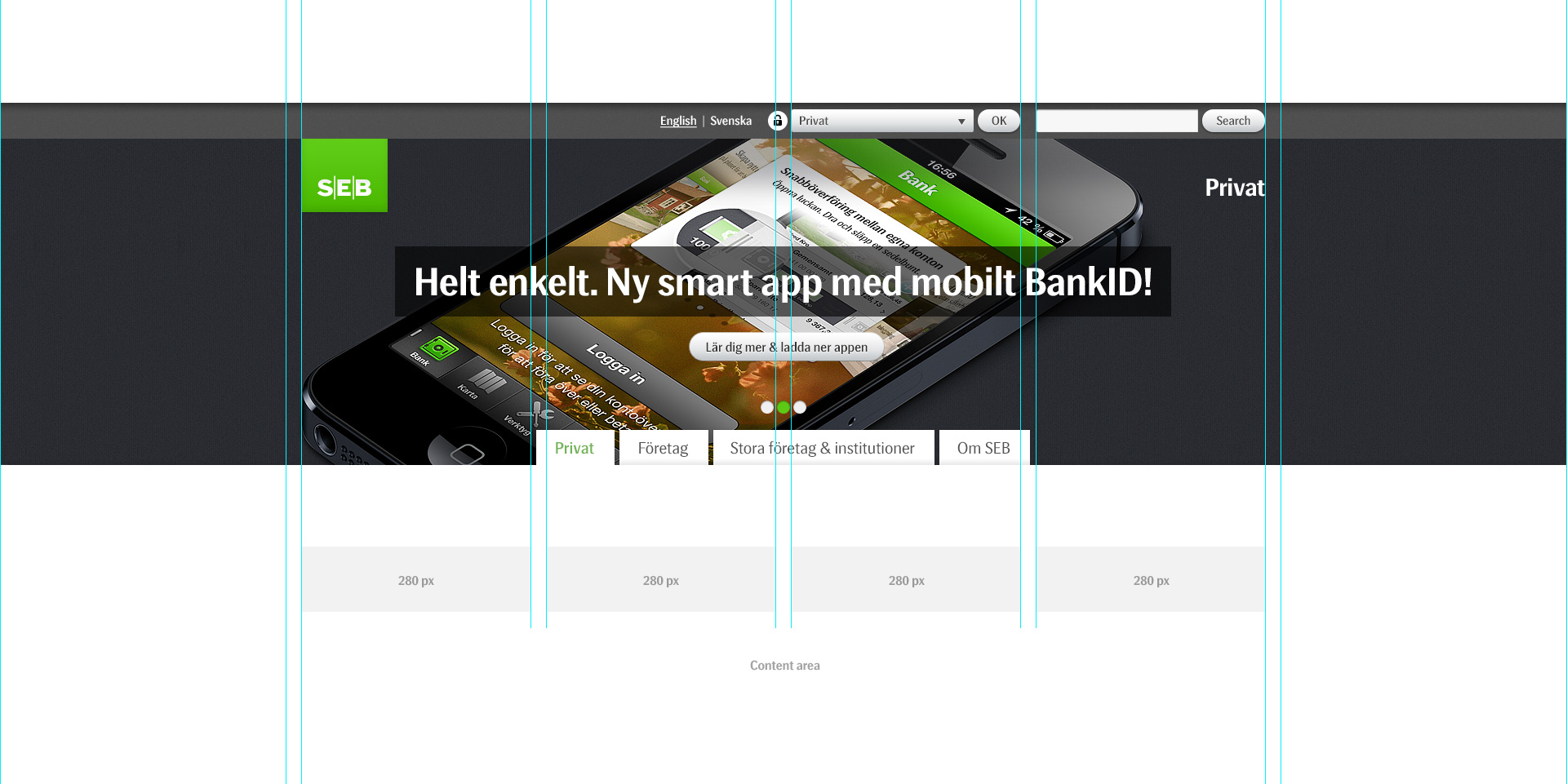 "Working with Grau has turned out to be a very rewarding experience for us at SEB. I really appreciate their understanding of our needs and the design craftsmanship."
– Ylva Lipkin, Head of Corporate Identity & Design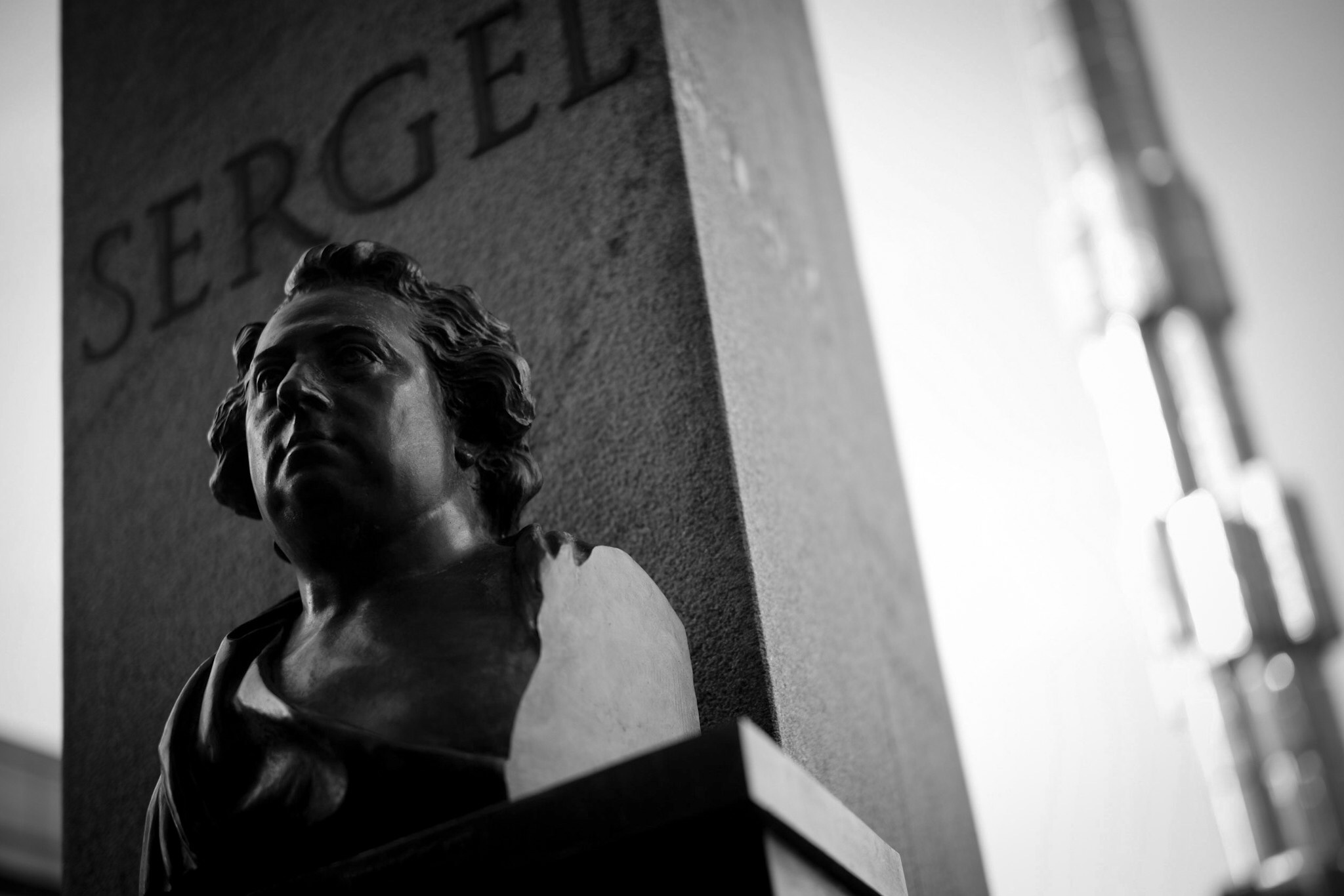 LCD Display
We also created a design framework for LCD Displays at all the SEB offices.
App Design
We developed a new design framework for apps in general. The example screens show the iPhone app for Internet Banking.